Noted as a robust and tough reel
PEEN REEL recommended for offshore games
PENN JAPAN official instagram account newly established!
Present campaign is underway!
PEEN REEL has been used by many anglers in the early days of offshore game in Japan, and the lineup continues to grow, and anglers all over the world are using it. campaign" is being planned to commemorate the launch.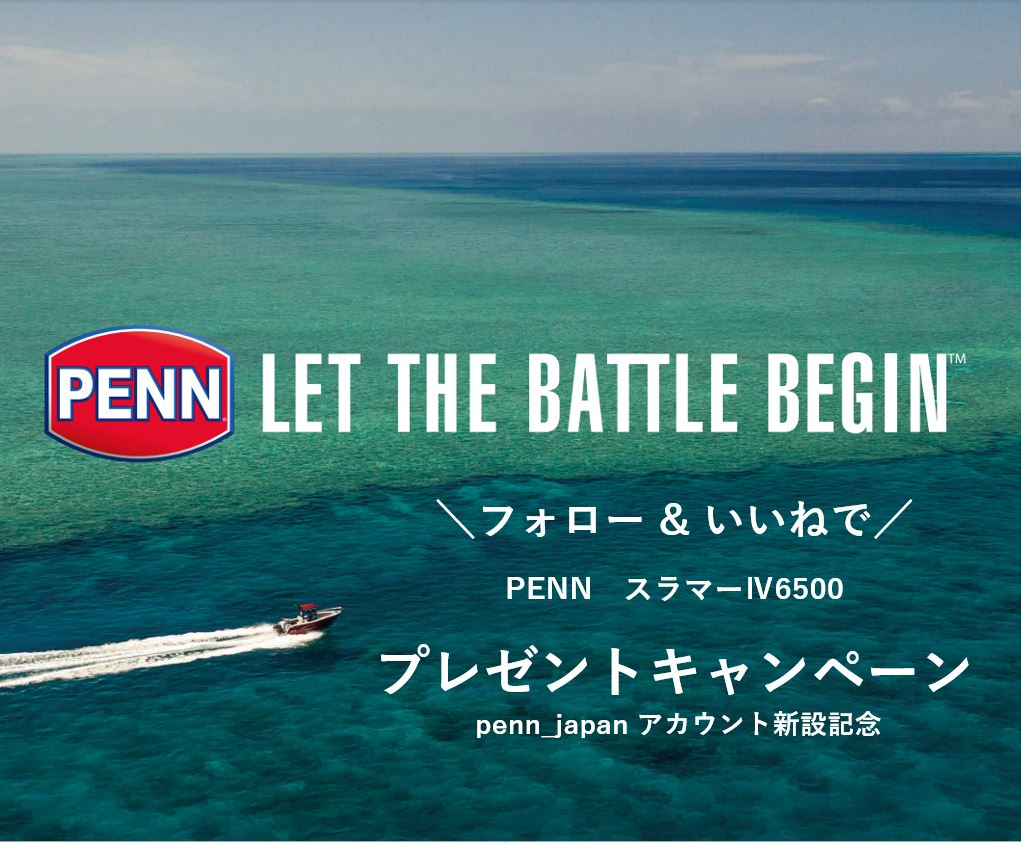 PEEN REEL continues to evolve
In the early days of offshore fishing in Japan, the Penn Reel Spin Fisher was a favorite of many anglers for its robust, tough reel and outstanding drag performance, and it broke many records. The Penn Reel has been improved in terms of robustness and drag performance, and its waterproofness has been increased. These reels are used all over the world. The stage of activity is not only offshore jigging and casting, but also a wide range of shore games such as rock-shore and flathead sea bass. PEEN REEL is currently holding the "PEEN Present Campaign" to commemorate the establishment of its new Instagram account. To participate, simply follow @penn_japan official instagram "@penn_japan" & "like" this post! Please check it out!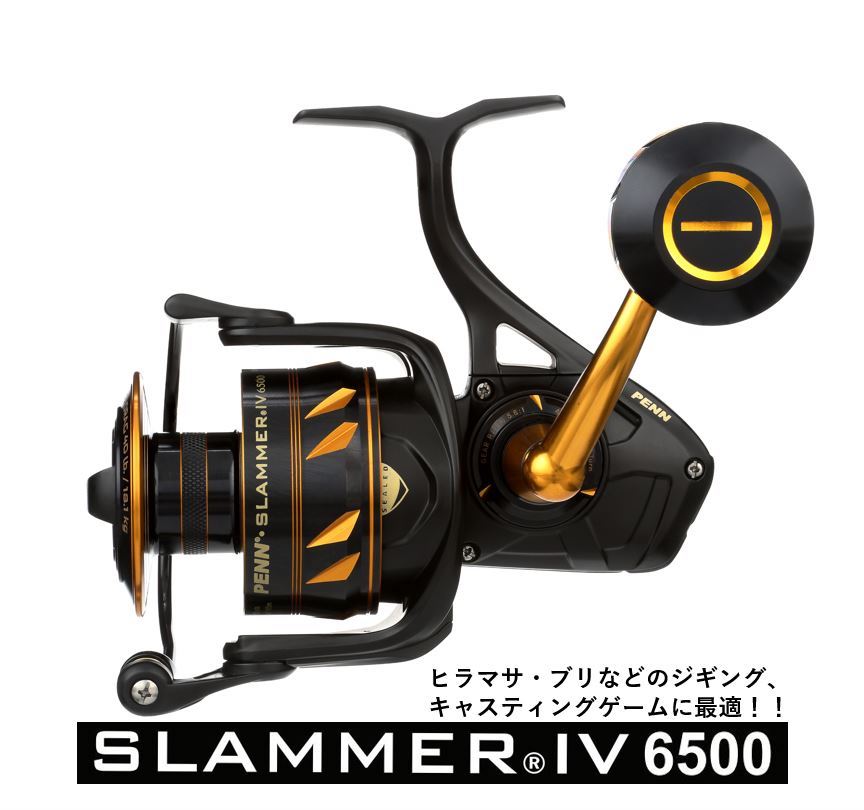 How to participate
Just follow @penn_japan and like this post!
In addition, you can also
Comment on this post
Mention @penn_japan on Stories and share this post.
Repost this post or post a screenshot.
You will be more likely to win!
Campaign period
July 31, 2023~October 31, 2023
Winning product
PENN Slammer IV 6500
Number of winners
One (1) winner
Announcement of the winner
Winners will be notified by DM by November 5.
If you do not reply within 3 days after the notification, we will re-draw the winners.
Notes
Private accounts will not be eligible for the drawing.
We will not be able to answer any inquiries regarding the lottery results.