Shimano's New Autumn Release! Part 1
Ideal size for tilefish and light jigging O'Shea Conquest 200HG and 200PG released
The O'Shea Conquest bait reel is used by many anglers and is well known as a famous machine. Following the 300 size, which was remodeled last year, the 200 size will make its debut this fall. We would like to provide you with the latest information on this new model.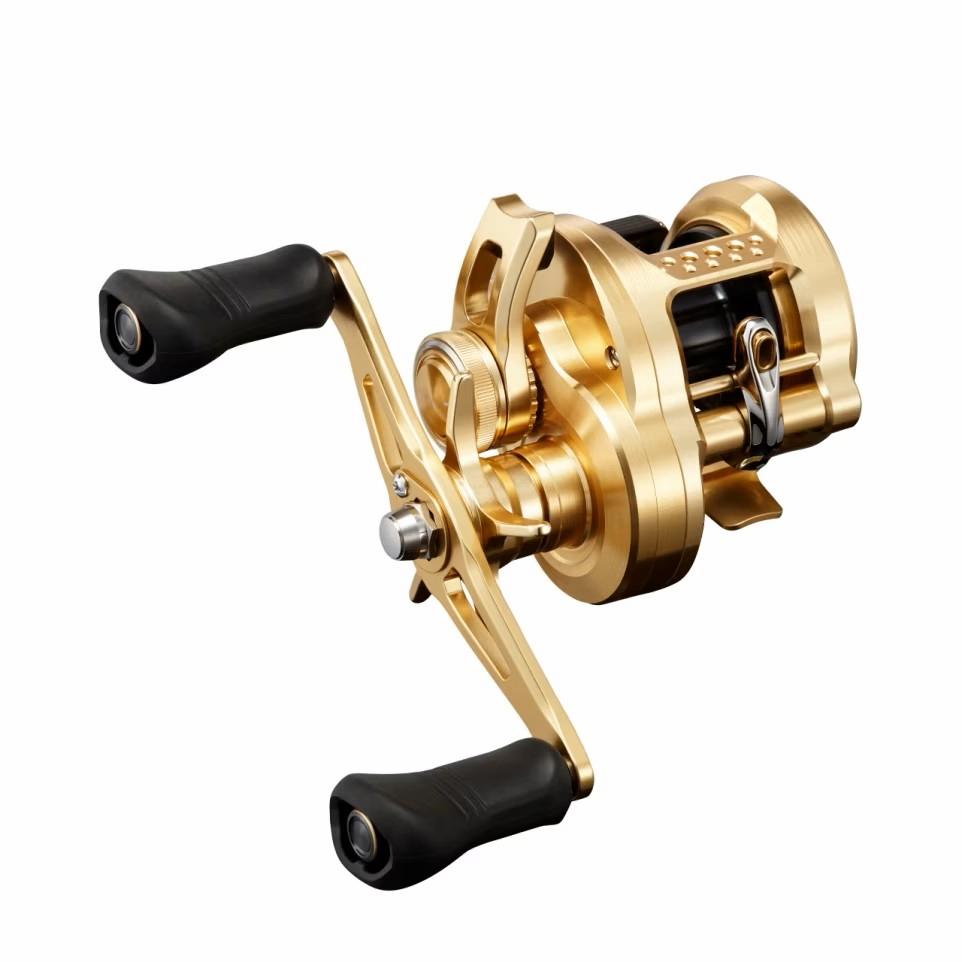 The 200 model is now more compact
The O'Shea Conquest, with its smooth and powerful reeling produced by the combination of precision micro-module gears, robust Shimano HAGANE body, and highly durable internal parts, is set to take its performance to the next level in 2022 under the concept of "Continued evolution of smooth, strong, and maneuverable", The new O'Shea Conquest 300 model is equipped with the Infinity Drive for lighter and stronger reeling and improved sensitivity, and X-Protect for improved water resistance and durability. This model is equipped with a newly shaped NEW fall lever to control the sinking speed of the lure quickly and accurately. It is equipped with a one-way roller bearing, a revolutionary original mechanism that prevents heavy rotation when reeling in. Such NEW O'Shea Conquest has a 200 size lineup. The body has been made more compact than the previous 200 model, and for the first time in a Levelwind-linked model, it is equipped with a flip-open mechanism that allows easier access to the spool.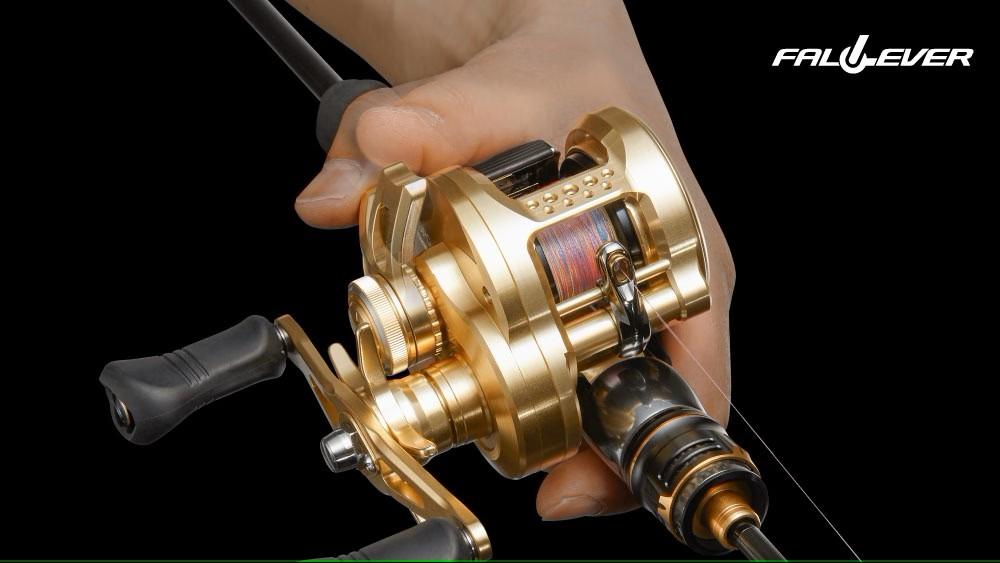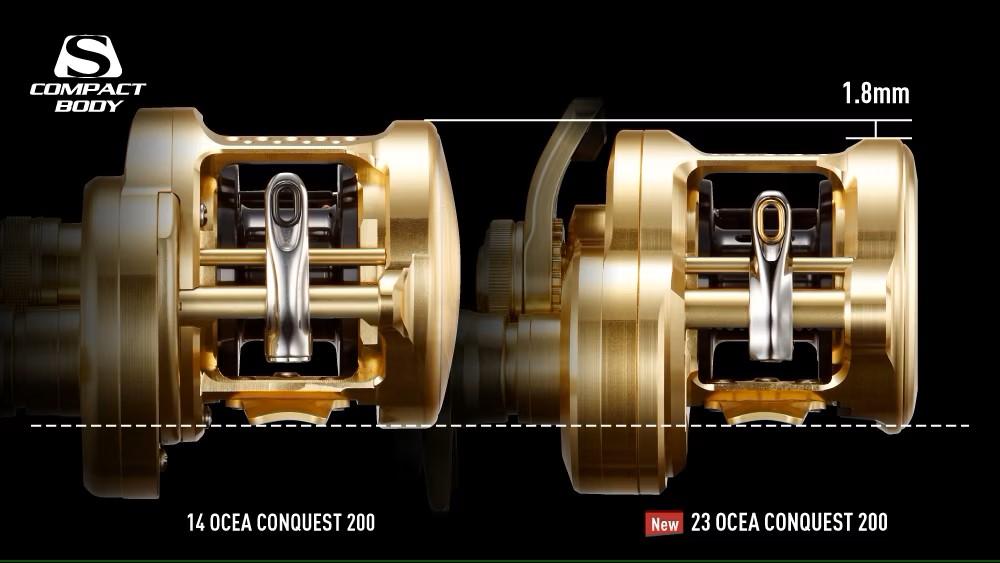 Where the 200 model is active
Until now, the 300 model released last year and the existing 200 model were somewhat large in size when used for tilefish, hairtail, and cherry salmon jigging. The new model has a smaller-diameter spool and a more compact body, making it easier to perch and use. Yet, it retains the same powerful wind-up, smooth feel, sensitivity, and waterproof performance. This reel is an item that can be used in a variety of near-shore marine games, and at the same time, it is a weapon that can distinguish itself from other anglers.
For details on each technology, specifications, etc., click below!
Summary: Angler's Time Editorial Department